Port of Newport Master Plan 2015 – 2035 [Consultation period ended on August 1st 2016]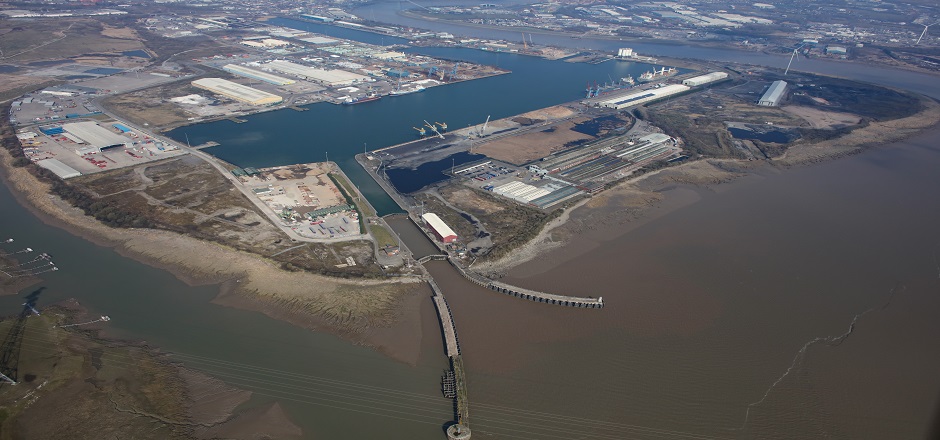 The Port of Newport is Wales' leading general cargo port and the UK's second largest conventional steel-handling port by volume, handling cargo to complete the supply chains for key local and national industries. It contributes £186 million to the Welsh economy each year and supports around 3,000 local jobs.
In recent years, the Port of Newport has seen significant growth and investment, not just from ABP's activities, but also in the expansion of operations by a number of port customers, tenants and service providers.With that in mind, and in line with government guidance, we have developed a Master Plan for the Port of Newport. The document lays out our vision for the port's future and we are committed to working with all stakeholders to achieve this vision.

The Master Plan document is designed to outline what we believe needs to be done between now and 2035 to ensure that the port continues to grow in a sustainable and prosperous way.
In May 2016 we released a draft version of the Master Plan that was open for Consultation until August 1st 2016. The consultation period has now eneded and we have reviewed all feedback that was recived. You can now download a copy of the final version of the Newport Master Plan from here.